Radionics intrusion systems have enjoyed an industry-leading reputation for reliability, flexibility and innovation for 20 years. Radionics offers a broad range of intrusion systems ranging from the 2000 Series, to the expandable 9000 Series, a fully integrated fire, intrusion and access control system. Radionics systems can be programmed locally or remotely. Using Remote Account Manager (RAM), you can program and trouble shoot Radionics intrusion systems off-site from a PC. Radionics control/communicators are compatible with industry standard receivers including the Radionics D6500 and the new D6600.
Radionics offers hardwire, wireless and combination systems, as well as a range of alternate communication options including cellular, and long range radio. An interface to satellite communication systems is also available. All Radionics intrusion systems are UL listed.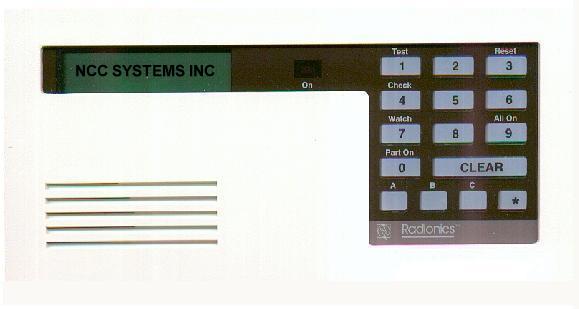 http://www.radionicsinc.com/index.html
---


Peace of mind. At Sonitrol, that's what we provide to our customers and law enforcement officials throughout the U.S., Canada, and the U.K. Sonitrol has been a pioneer in the electronic security industry for over 35 years. Though the company is best known for its unique audio detection and verification systems, Sonitrol provides comprehensive security products and quality services to customers through our extensive franchise network.

http://www.sonitrol.com/infopage.html